Hello! Ryan Adams here...
Thank you so much for your interest in the Natural Weight Loss Mastery Academy.
I'd love to have you join us!
I've been working with people from all backgrounds over the past year, coaching them to lose their first 15-20lbs with a plant-based diet and actually keep the weight off!
Now, I LOVE weight loss coaching - it's my #1 passion in life! But there's one BIG problem.
It can be pretty expensive to work 1-on-1 with me. Don't get me wrong, personal coaching is my most valuable service, but it's price means that I can't open it up to everyone.
That's what inspired me to build this place!
I wanted to create a platform where I could provide you with in-depth training, advice and support, without you needing to break the bank!
Welcome to the Natural Weight Loss Mastery Academy!
The Academy is a training community for vegans & plant-based dieters who want to lose weight - the right way!
It's packed with in-depth, practical training and resources on all aspects of weight loss; nutrition, exercise, mindset, rest and more!
PLUS the community support you need to ensure you reach your full potential.
Here's what you're going to get immediately upon joining:
6 Video Quick-Win Series
7+ Hours Exclusive Content & Training (added to weekly!)
Private Facebook Group Access
Gas, Bloating & Digestion Checklist
Overcome Your Cravings Quickstart Guide
More Worksheets, Action Plans & Downloadable PDFs
To celebrate the launch of The Academy, you'll also get this special bonus:
FREE BONUS: Help! I'm Hooked On Plants CookBook - download instantly!
Can't wait to see you on the inside!
All the best,
Ryan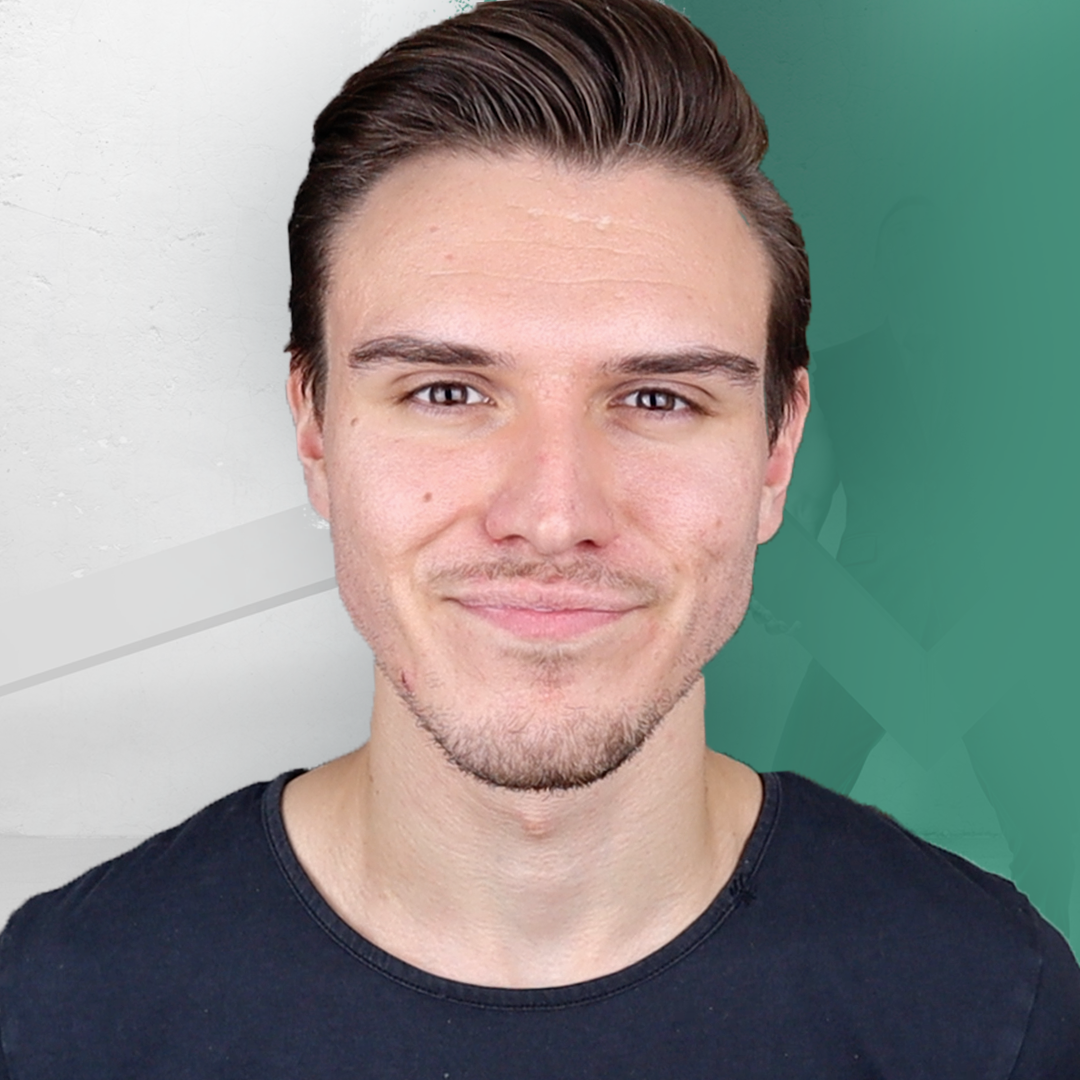 Ryan Adams was 40-pound overweight PopTart-addict following a failed "gym bro" formula. Thousands of chicken breasts and protein shakes later, he stumbled across the plant-based approach to nutrition in June 2015.
In the 3 months that followed, Ryan quit animal products, put down the PopTarts and lost 25 pounds. After years of wasted effort, he was finally on the way to weight loss and health success! Ryan has since taught thousands of weight loss hopefuls how to do the same via his books, programs and YouTube videos.
Think of the Academy as Ryan's inner circle where he provides in-depth training, insights and group coaching to accelerate your success!
Content & Training Archives
WHAT ARE OTHERS SAYING?
Check out what other people are saying about Ryan's coaching below!